NOW OPEN
ONE SPACE REMAINING
The Future Arrives on the Historic Slopes of Red Mountain
Looking out over the Birmingham skyline from the slopes of Red Mountain, the offices at 2222 Arlington nestle among the trees in the historic neighborhood of Redmont Park. For a generation, 2222 Arlington has been home to Birmingham's business legacy, seated at the mountain gateway to the villages and suburbs of Mountain Brook and at the urban edge of Five Points shops and restaurants.
Today this legacy meets the future. In a trailblazing partnership, the FiveStone Group and New York-based architecture and development firm D&A Companies has begun the visionary redevelopment of the offices at 2222 Arlington, to return this modern landmark to its rightful place at the vanguard of Class A office in the city, and to deliver the future at the cross-roads of Birmingham's prestigious historic neighborhoods.
The New Vanguard of Class A Office in Birmingham
Arriving in late 2022, the new 2222 Arlington brings world-class 21st Century office space to Birmingham, the first of its kind in the market. Stripped down to the core, 2222 Arlington will re-emerge with the efficiency, effortlessness, refined elegance, and quality fitting of the building's premier location and proximity to culinary, shopping and residential excellence.
As Birmingham's cutting-edge office product offering, 2222 Arlington is bringing together some of the most forward-thinking and established tenants across Alabama and the southern United States. Opportunity exists for multiple tenants seeking a prime office location for build-to-suit corporate or regional headquarters. Ownership offers turnkey design and project management services to deliver a unique and custom-tailored building with ample branding and signage opportunities.
55,000 square feet of Class A office space
Efficient open floor plates with divisible and customizable build-out
Tall 12′-6″ ceilings with exposed structure optional
Floor-to-ceiling high-performance windows with ample light and unobstructed views
Refined high quality material finishes and acoustics
State-of-the-art building systems including climate control, HEPA air filtration, lighting, audio-visual, electric and internet-telecom specs
Dedicated bathrooms in every tenant suite in addition to club-house level bathrooms
Parking Included (3/1000)
Two double-height grand lobbies
Opportunity for tenant signage visible from expressway and surrounding area
Tenant courtyard and meeting space amenities
Ground-floor food and beverage amenities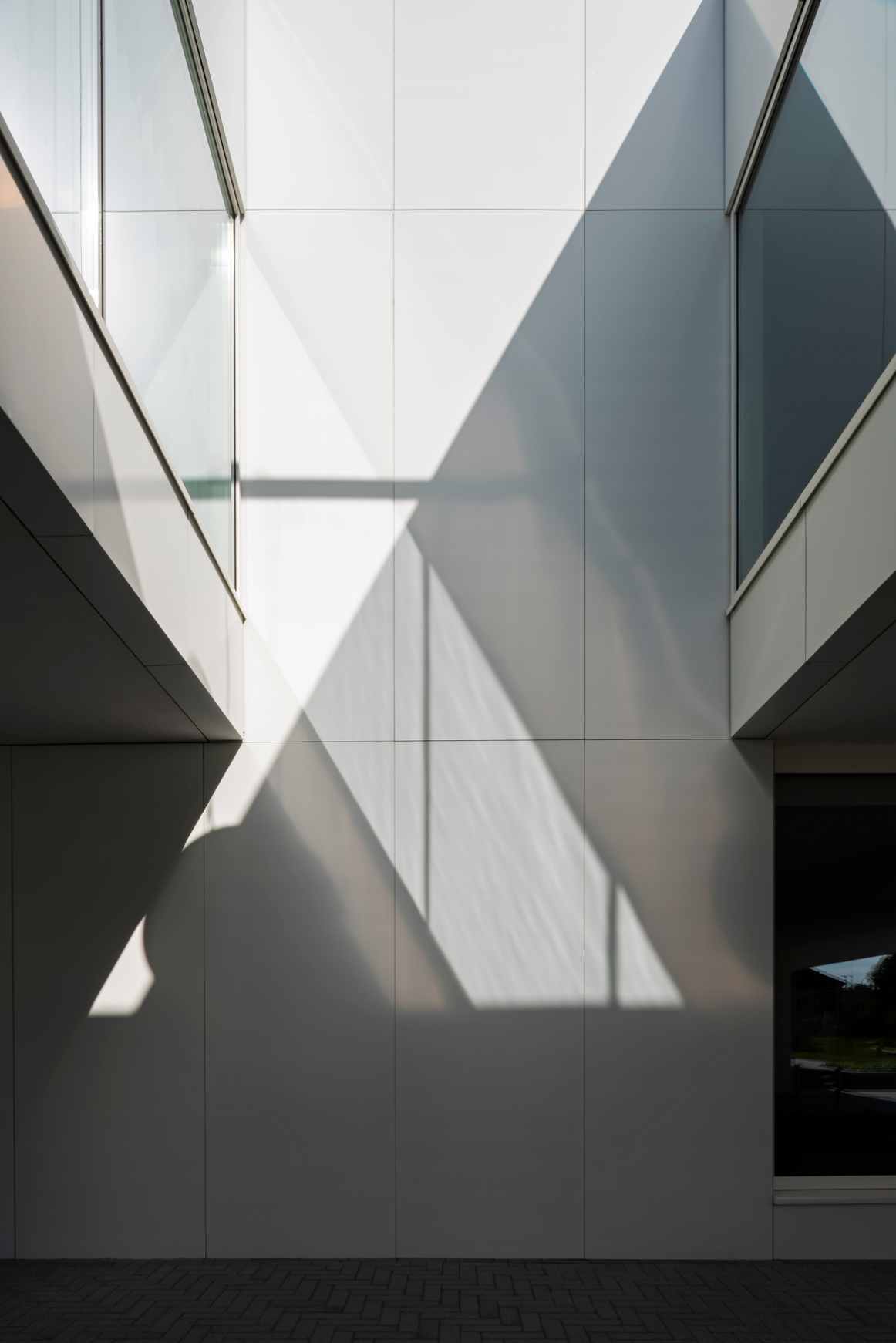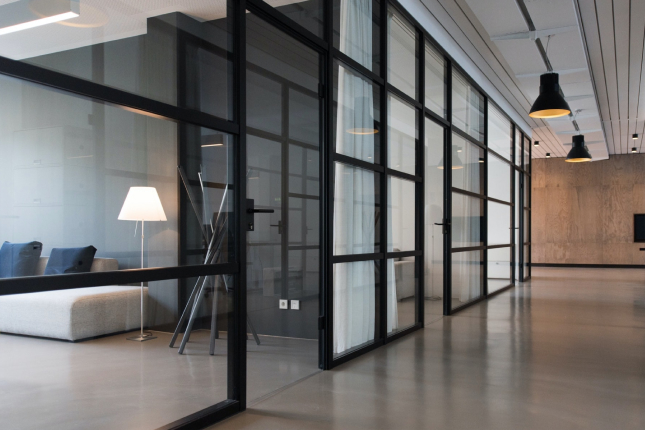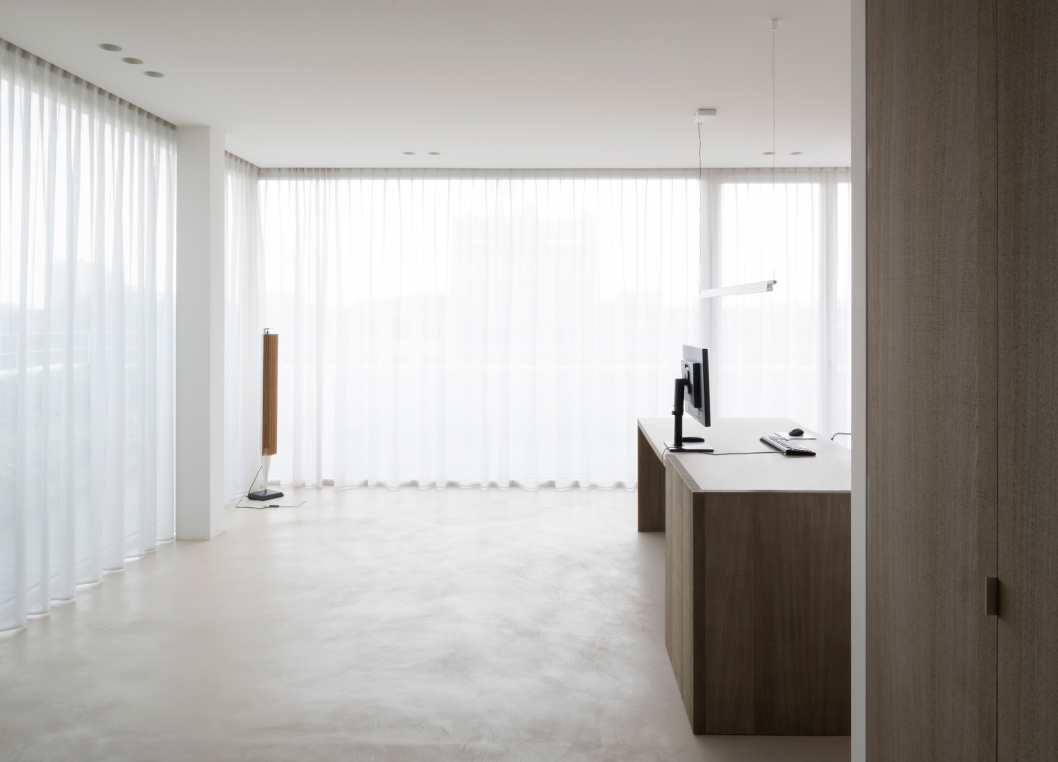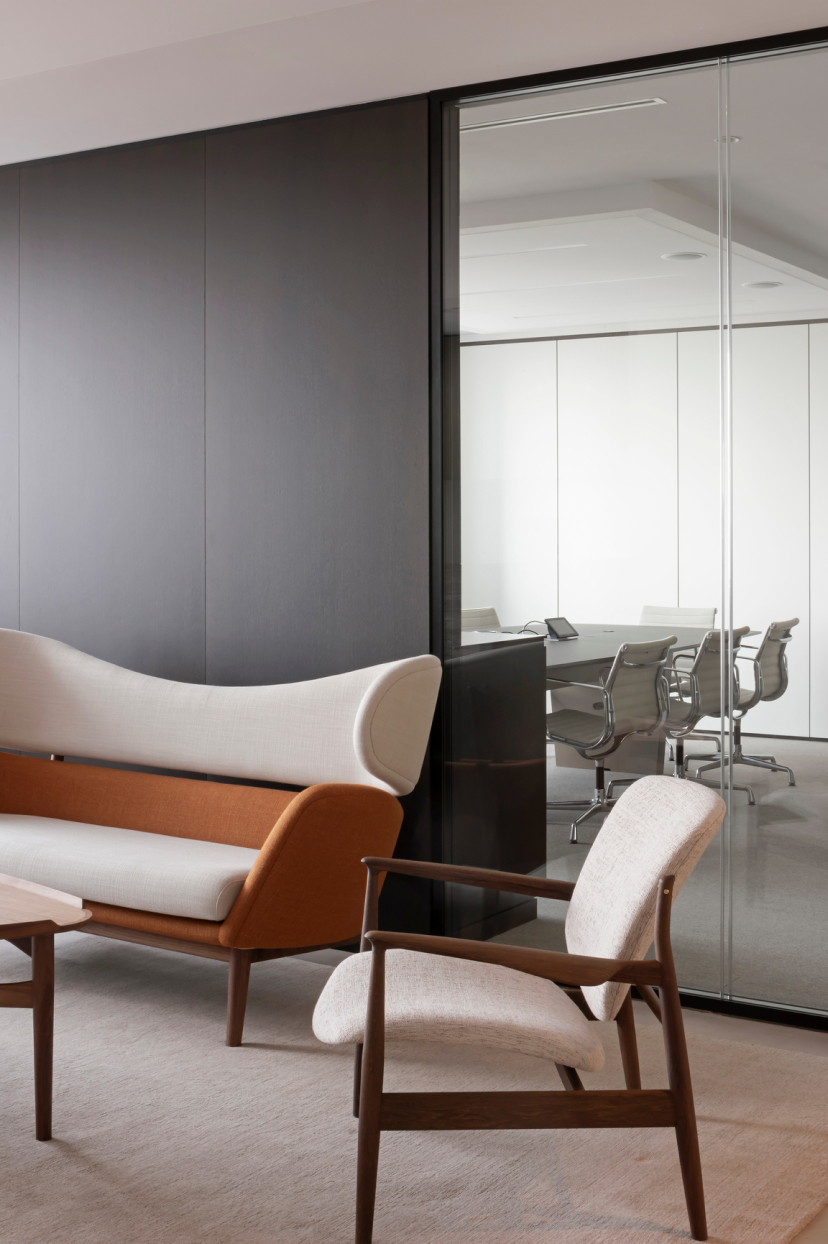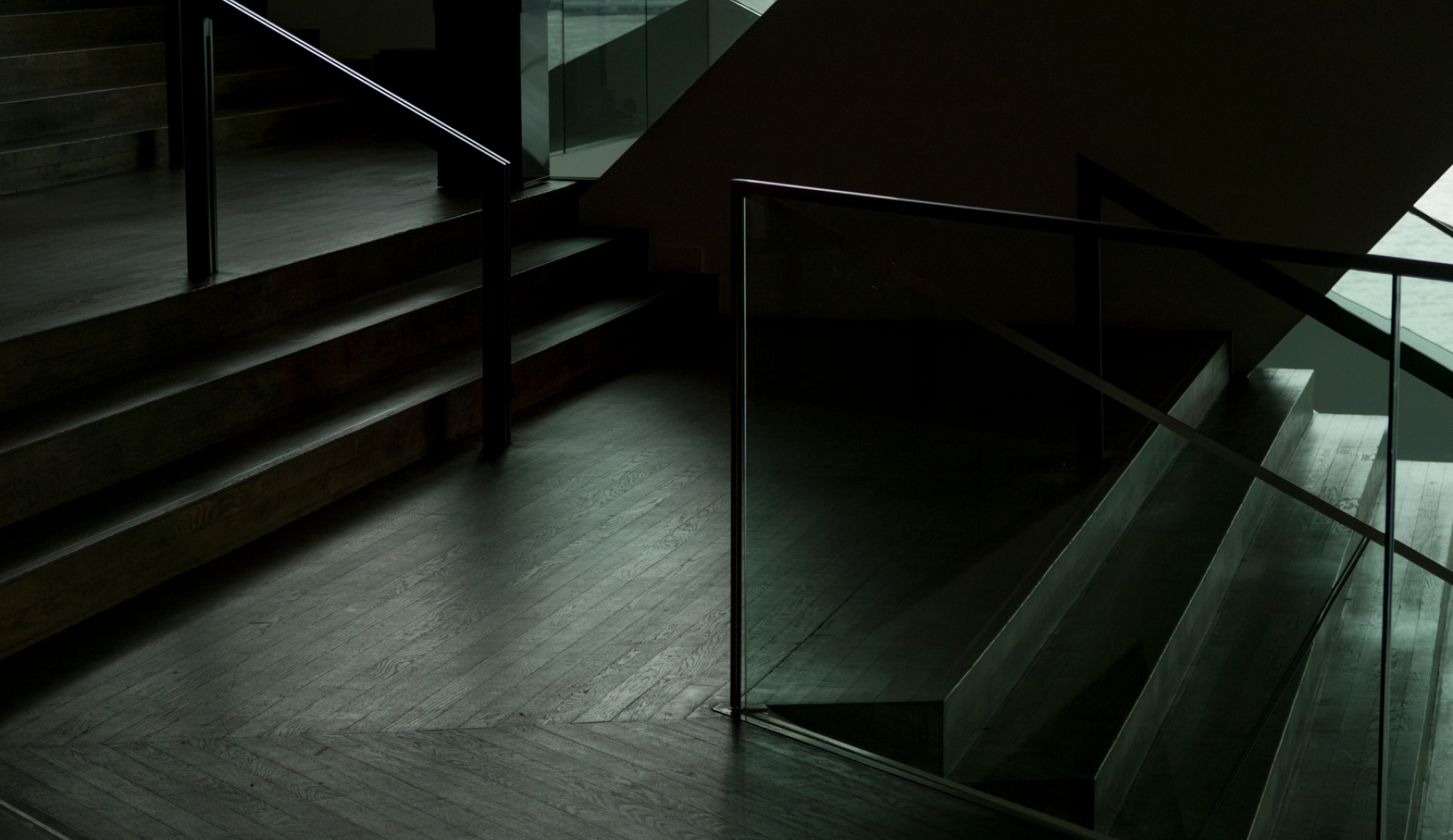 Price is Full Service
Includes Parking
Birmingham's Premier Office Location
Title

Address

Description

2222 Arlington Ave S, Birmingham, AL 35205, USA

205.313.4369
info@2222arlington.com
2222 Arlington is located at the confluence of Birmingham's revitalizing urban core, fashionable Five Points culinary district, and residential Mountain Brook and Homewood. As an office location, tenants will find convenient access from Red Mountain Expressway, immediate visibility, and a high quality of life that appeals to a growing population of affluent professionals.
Direct access from Red Mountain Expressway (U.S. Highway 280)
Visible from expressway and surrounding area
Ideally positioned in Midtown submarket between the Central
Business District, Homewood, and Mountain Brook
Short walk to Birmingham's culinary hub in Five Points South and English Village retail and dining 5 minutes to UAB and St. Vincent's Hospital
10 minutes to the Summit and I-459
15 minutes to Birmingham- Shuttlesworth International Airport